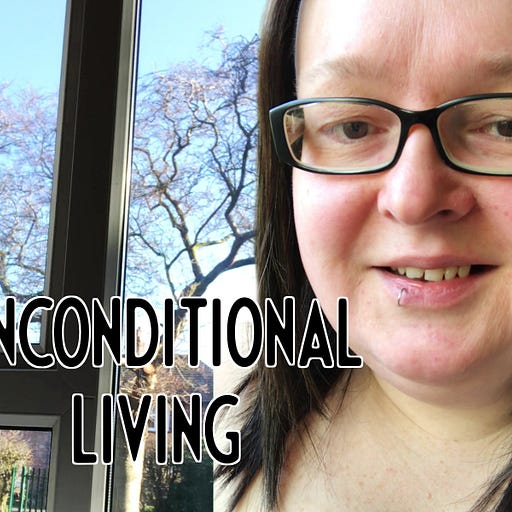 Feb 27, 2021 • 56M
Unconditional Living - Clearing Contracts - Blog 2021-02-26
A podcast of musings on life; growth; creativity; healing; evolution; the spiritual journey. Life can be intense, right? How can I thrive whilst all this 'stuff' is happening?
In this Podcast Blog I am talking about unconditional living; the challenges of navigating a conditional world; and navigating energetic contracts, no matter how trivial.
These are just my experiences and thoughts.
Watch on YouTube here: https://youtu.be/WKcRIVN_Uqk