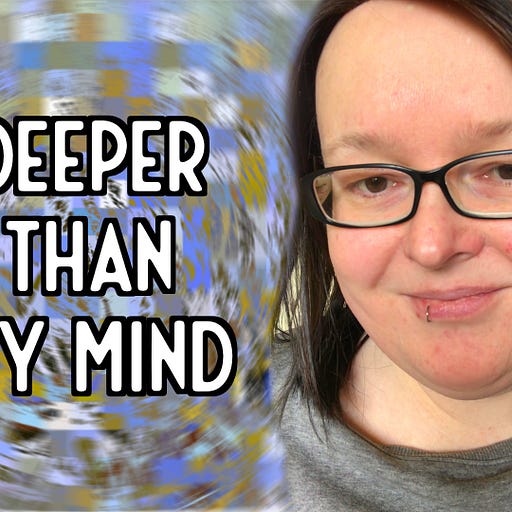 Mar 17, 2021 • 34M
Seeking The New Earth Human Within
Blog 2021-03-15
A podcast of musings on life; growth; creativity; healing; evolution; the spiritual journey. Life can be intense, right? How can I thrive whilst all this 'stuff' is happening?
In this podcast, I am talking about my recent experiences of psychosis, and even how difficult it is to talk about the experience of psychosis. And how much I just want to return to the truth, and live the New Earth experience, or rather, move on from Old World limiting beliefs and systems: systems that reward victimhood and compliance.
There is also a little bit of channeled guidance shared around the subject of channeling itself. At the time, I was questioning my experience and wanted further clarity on what channeling is.
Recorded 15th March 2021.
Watch on YouTube: https://youtu.be/27GI0psuZNc
Join me on tsū social network. Invite link here- https://aeryn.me/tsu