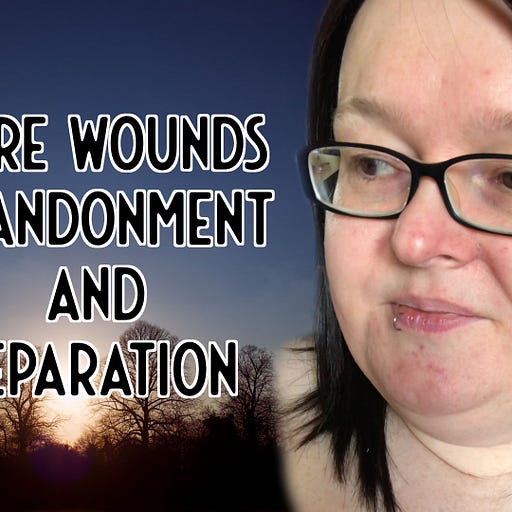 Mar 13, 2021 • 28M
Inner Child Integration And The intensity Of Healing [audio mixed-up please read]
Blog 2021-03-11
A podcast of musings on life; growth; creativity; healing; evolution; the spiritual journey. Life can be intense, right? How can I thrive whilst all this 'stuff' is happening?
EDIT - I appear to have uploaded the wrong audio. This audio was recorded 5th March and I decided not to publish in the end, but then it seems I did publish it here instead of the actual 11th March recording as intended.
The actual 11 March recording is on the YouTube video linked below. Rather than correcting it all, I will just leave it be. Two episodes in one!
Aeryn x
---
In this recording I am talking about just how intense life is right now, and a recent inner child integration and healing process I took part in. And how themes such as abandonment and separation are core wounds, or traumas in the collective human consciousness.
Recorded 11th March 2021

#InnerChild #Healing #Abandonment
Watch on YouTube: https://youtu.be/BCe7MspTpuU
Join me on tsū- https://aeryn.me/tsu